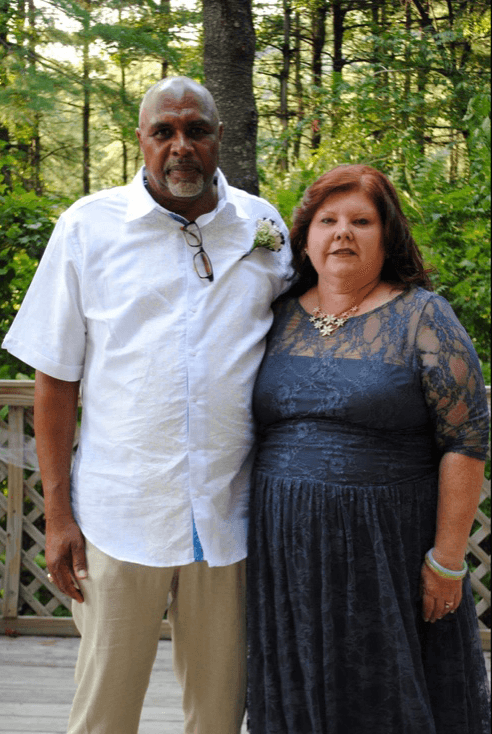 Pastor Roscoe Harris, from Stuarts Draft, VA, married Belinda Harris and they are blessed with six children and nine grandchildren thus far.
Pastor Harris graduated from Wilson Memorial High School in June 1970. He later attended Blue Ridge Community College where he took psychology and speech classes. He served in the Virginia Army National Guard from 1972 to 1986. Pastor Harris achieved the rank of Staff Sergeant. Pastor Harris worked for Nibco Innovative for 20 years, leaving in 1991. He later worked at Hollister  Incorporations, retiring in 2004.
Pastor Harris found Bible Truth Church, alongside Minister Samuel Massie, in May 1986. When the church opened it was only Pastor Harris, his wife, and their 5 children alongside Min. Massie, his wife and their 2 children. Church services were held in the basement of the Massie's home. God blessed them from a small beginning and after a few years they were able to move to the old Waynesboro News Virginian auditorium. The Lord's blessings kept flowing and the church grew, allowing them to move to the Wenonoah Elementary School gymnasium in Waynesboro. The Lord later blessed them with their own church building, presently at 16 Draft Avenue in Stuarts Draft. The Church has a diverse membership that includes all ages and ethnicities. They welcome all and hope to grow bigger and better with God's grace. the name "Bible Truth"explains what they believe. The  true existence of God's word and his teachings are available to all who follow Him. Pastor Harris, his assistant Elder Glenwood Jones,  and the Church family, continue to serve the Lord through their ministries. The Church has served in prisons, hospitals, nursing homes, and in the community.